Natural Language Processing in Clinical Research!
By Wessam Sonbol On Jan 11, 2017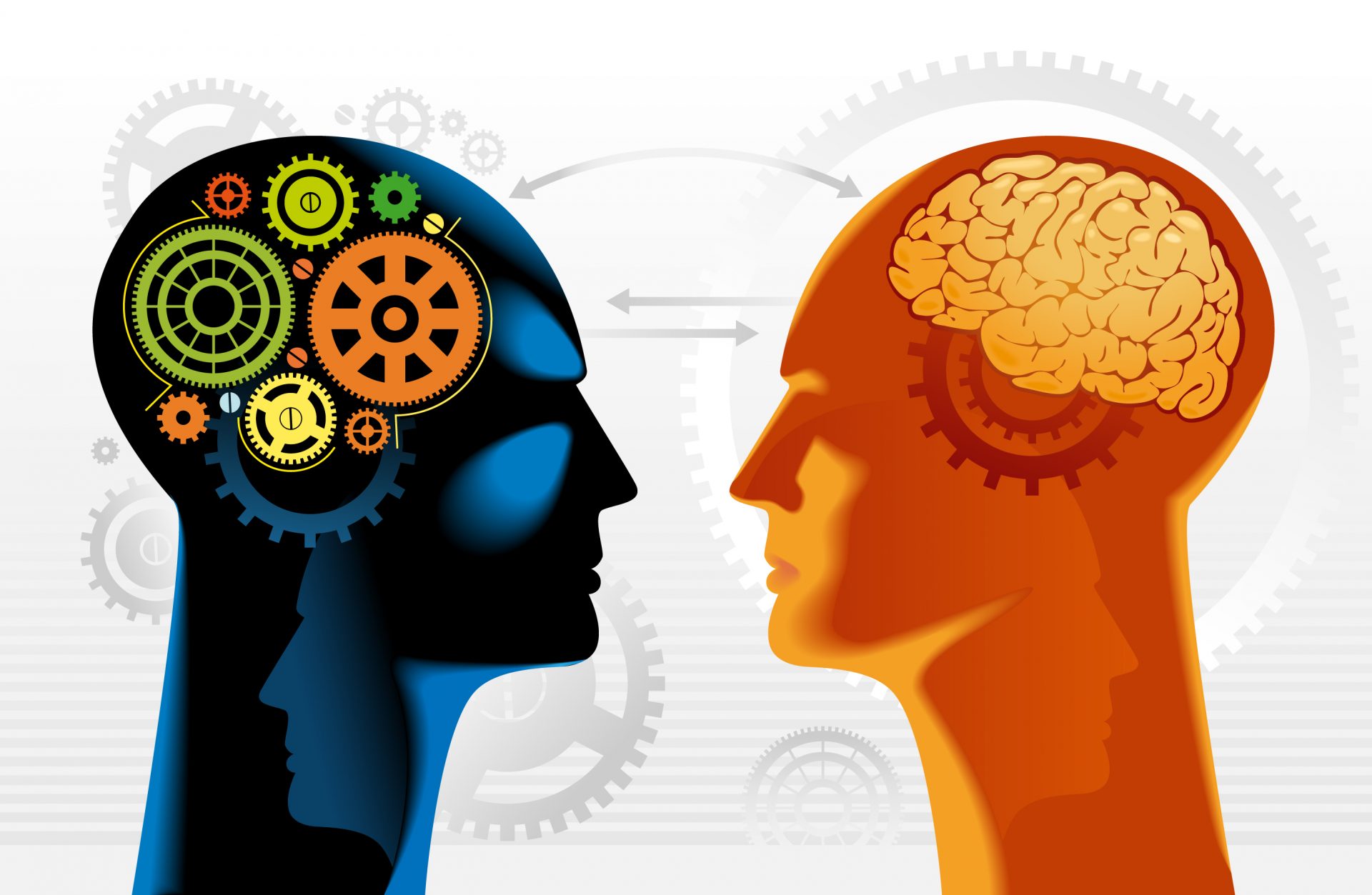 What is Natural Language Processing (NLP)?
Natural language processing is a form of artificial intelligence, allowing computers to derive meaning from human input based on machine learning and implementing specific rules. NLP comes in different forms:
Summarization of large text
Translation of information
Data recognition
Decision tree
Parsing of data
Speech recognition
and more...
NLP as a technology, has been around since the 1950s and over the years, people have expanded its use
How do we use NLP in research?
Using NLP in research can be a HUGE time saver. We live in the world of data, where every 20 minute a new publication is posted and every year over 40 new clinical trials are registered. The amount of data that we have access to today is much larger than we can imagine, making it more difficult for us to make a better informed decision
Patient cohort identification - Current tools are costly to investigators and sponsors, making it also more difficult to scale. NLP tools have the opportunity to decrease cost by searching across Incl/Excl criteria and mapping the information against structured and unstructured data outputs.
Clinical decision support - The ability to utilize clinical narratives to identify patient adverse events and quickly automating follow-up based on the condition. NLP can also utilize current and past medical records to identify other follow-ups based on family history or patient profiles extracted out of multiple solutions.
Health care quality research - Utilize various industry guidelines to help users identify the most pertinent information, providing the most relevant quality measures.
Personalized medicine - There are multiple ways NLP can automate personalized medicine. One way is to understand that patient's condition and searching against the mountain of data we have, users can look at patients with similar conditions to better understand the best route of action for the patient. Another way is to utilize the patient's genome along with their condition, where then we provide the best treatment route specific for that patient.
BioSurveillance - NLP has been used for biosurveillance for detecting emerging infectious diseases and acts of bioterrorism by collecting and analyzing clinical data from health care organizations. These data include the chief complaint fields from outpatient encounters and emergency department visits. Currently, biosurveillance systems retrieve chief complaint section of the encounter note and administrative codes such as ICD-9-CM. Keyword searches look for the occurrence of such word forms as "sore throat" but may miss such related notions as "pain upon swallowing" or "throat feels raw." NLP techniques such as distributed semantics that can automatically detect words and phrases that are semantic related to a list of provided keywords would enable more accurate identification of cases.
Drug development - In reviewing all drugs and how each drug has been used, NLP can provide guidance on how to re-purpose these drugs, while also provide drug adverse reactions.
Our Current Use Case
NLP can help us sift through the mountains of data that exist across publications, clinical trials and other digital means. For the purpose of this blog, we used our NLP solution "Perta" to demonstrate.
Lets say a user is searching for information about "Heart Attack", how do you ensure that other terms such as "Myocardial Infarction" are also captured in the search? Most likely the user will need to make different searches to make sure not data is left behind. Also, how can one ensure no duplicate data are in the output across the various searches? It's hard and requires a lot of manual intervention.
The example below shows the utilization of Natural Language Processing against millions of publications and 100's of thousands of clinical trials. The example below is using Delve Health's PERTA solution, structuring the user's question and quickly identifying what Perta searched for.
Using NLP to search research
Looking at the search above, we only entered the condition "Heart Attack", the intervention "Surgery" and looking for "Stenosis".
The Results
The system translated the search using our NLP algorithms, providing information on "Myocardial Infarction", "Pahtologic Constriction", "Procedure" and other fields to make sure that the user did not miss relevant details.
NLP translation
Was this helpful?
Perta searches saves hours and days worth of work. Imagine if you had to conduct such searches manually. How many hours would this have taken? Here is what one user told us.
What I usually do in a day and half, I was able to do in 4 hours.
The example above used Natural Language Processing algorithms, translating what users are looking for to a more robust search, ensuring pertinent information are found quickly and easily.
Search for Investigators
Another use of NLP is parsing of data and naming recognition. The example below shows how we can search for one person across millions of publications and over 250,000 clinical trials, ensuring that the system can translate the name into several variations.
Check out our case study here
Searching for Investigators using NLP
Try our investigator search here.
Accelerate Decision Making
NLP has proven to accelerate the decision making process and help save time, but it is not magic. A lot of algorithms need to be defined, developed, tested and executed.
The use of NLP will continue to grow and help clinicians identify better treatment options faster, symptoms, diagnoses, and adverse events to support safety surveillance.
Interested to learn more about Perta? Request a free trial below or by emailing info@delvehealth.com
Our aim is to accelerate drug development and save more lives.