Optimized randomization (IRT) and clinical trial supply management (RTSM) processes to automate your study design
Wearable Devices in Clinical Trials
What are Wearable Devices?
Wearable devices in clinical trials can provide patient monitoring, surveillance, screening, diagnosis, and assistance with treatment, post-treatment, and on-going management. These devices also determine, and confirm, efficiency of treatment based on real-time physiological feedback.
Examples of the most common wearables are found in two categories
The fitness tracker and the smart watch such as: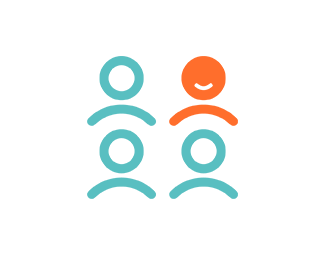 Wearable Fitness Trackers
FitBit Charge 4
Amazfit Bip
Garmin Vívosmart 4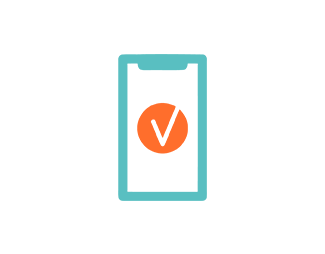 Apple Watch Series 6 or higher
Samsung Galaxy Watch 3
Fitbit Versa 3
Other wearable devices are available in the marketplace and made for specific monitoring purposes, such as: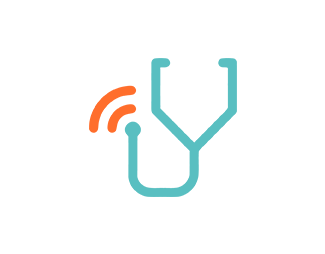 AliveCor's KardiaMobile 6La
Wellue's DuoEK
VivaLNK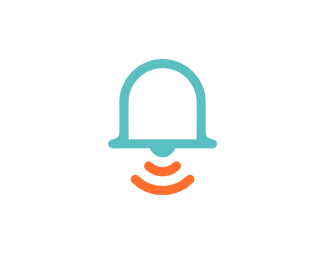 Wearable Blood Pressure Monitors
Omron Platinum
Withings BPM Connect
LifeSource Upper Arm Monitor
Improving Clinical Research Through Wearables
The widespread adoption of wearable technology, both in our personal and professional lives, means the clinical research industry can benefit from a product that is already "mainstream"—increasing the use of artificial intelligence (AI) in software solutions for wearables and remote biosensors.
This has led to clinical sites' investigation of and subsequent implementation of wearable technology in clinical trials. Currently, about 10% to 15% of trials are incorporating wearable devices, primarily to collect data as exploratory endpoints (PharmaVoice); and, according to research by Berg Insights, the number of remotely monitored patients is expected to reach 50.2 million by this year.
Wearable devices are increasingly being used to improve the overall patient experience (e.g., patient recruitment, retention, and participation). Solutions like Delve Health's Clinical StudyPal allow health data to be collected remotely and analyzed at-scale—which, in the long-term, may revolutionize the patient experience within clinical studies.
The use of wearable devices in clinical trials means patients can participate in a study without the additional stress and costs associated with traveling or the potentially invasive experience of on-site testing.
Delve Health's hybrid model of BYOD and fully configured devices has enabled patients, clinicians and caregivers to report outcomes for more granular endpoint data—utilizing more sensitive measures than traditional clinical scales, our wearables program makes it easier for your team to conduct extended remote studies and easier for patients to engage.
Schedule a demo to see how Clinical StudyPal can help your clinical trial site enable remote patient monitoring to run more efficient and cost-effective studies.