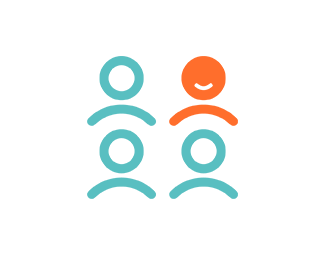 DIGITAL SCREENING & RECRUITMENT

Our technology helps clinical researchers quickly perform pre-screening criteria assessment, recruit patients more efficiently, and broaden overall patient diversity.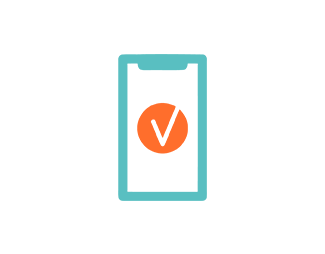 Through a friendly digital experience, patients can review study material from the comfort of home. Our configurable tools let you account for varying regulations and protocol revisions.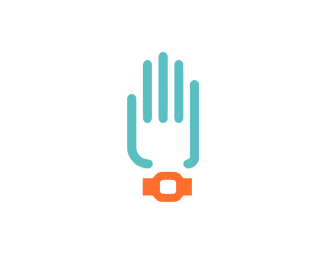 WEARABLES & CONNECTED DEVICES
Utilizing more sensitive measures than traditional clinical scales, our wearables program makes it easier for your team to conduct extended in-home studies and easier for patients to engage.