Clinical StudyPal's eConsent feature automates the patient enrollment process and on-boards patients faster.
Clinical StudyPal's eConsent service automates the patient enrollment process, on-boarding patients more efficiently—securely and ethically.
benefits of
e

Consent include, but are not limited to:
Efficient use of time via automation, leading to reduced costs
Automation speeds-up the study's start-up process
Reduces informed consent errors
Unique ability to consider multiple government regulations
Ability to configure for multiple languages, increasing the chances to reach a diverse patient population
Remote consent monitoring/remote patient monitoring
Creates a seamless and user-friendly experience, increasing patient compliance and patient retention
Guaranteed signature compliance
Allows patients to provide a hand signature or video consent
Uses facial recognition for added patient privacy and security
How Can We Implement
e

Consent for Our Study?
Learn more about eConsent and integrating Delve Health's Clinical StudyPal platform, in order to design hybrid or decentralized clinical trials, by requesting a demonstration.
e

Consent can lead to a transformative experience for study participants by providing simple, easy-to-comprehend clinical trial information—boostING patient engagement and improving the patient experience overall.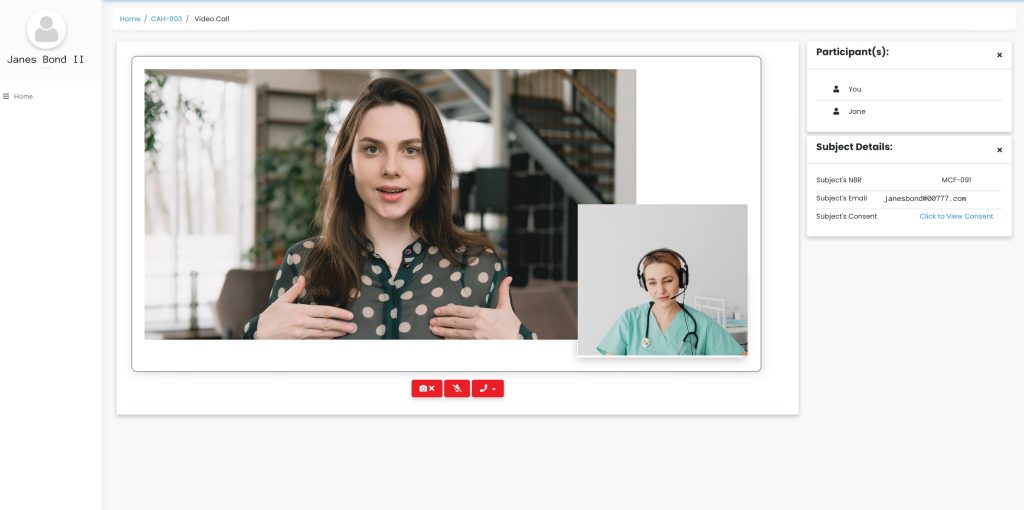 Enable video calls, provide interactivity and support the flexibility offered to patients by eConsent.
Delve Health's Clinical StudyPal platform is web-based, offering complete a configurable eConsent solution for every study.
Customize eConsent to meet your specific study's needs by adding multimedia, videos, links to questions and anything else you can think of to help individual patient participants.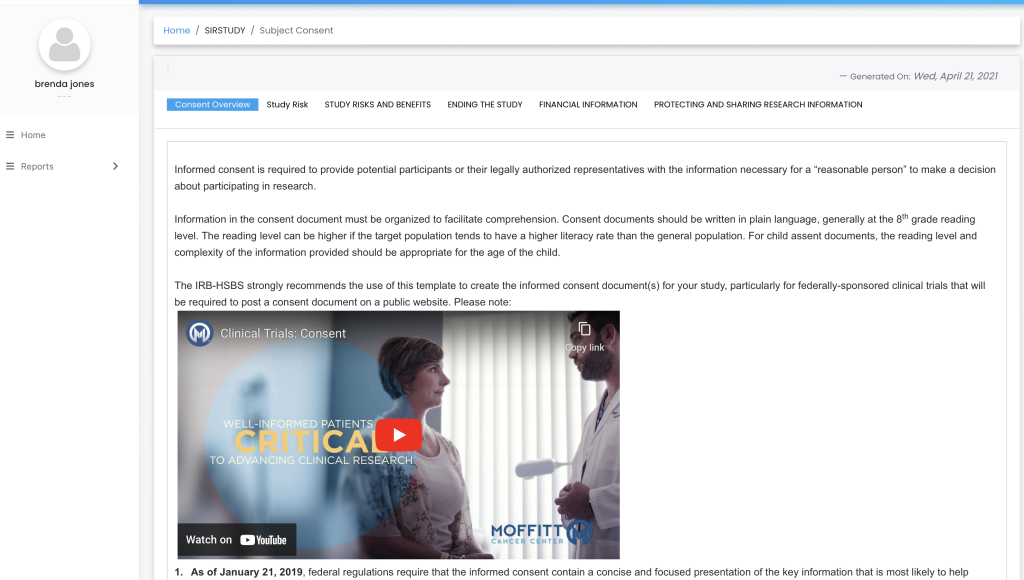 Allow patients and caregivers to remotely sign-off on the consent, using hand signatures or consenting via recording a video.
One simple dashboard to monitor all patients' consent, join video calls, and capture the status for each patient.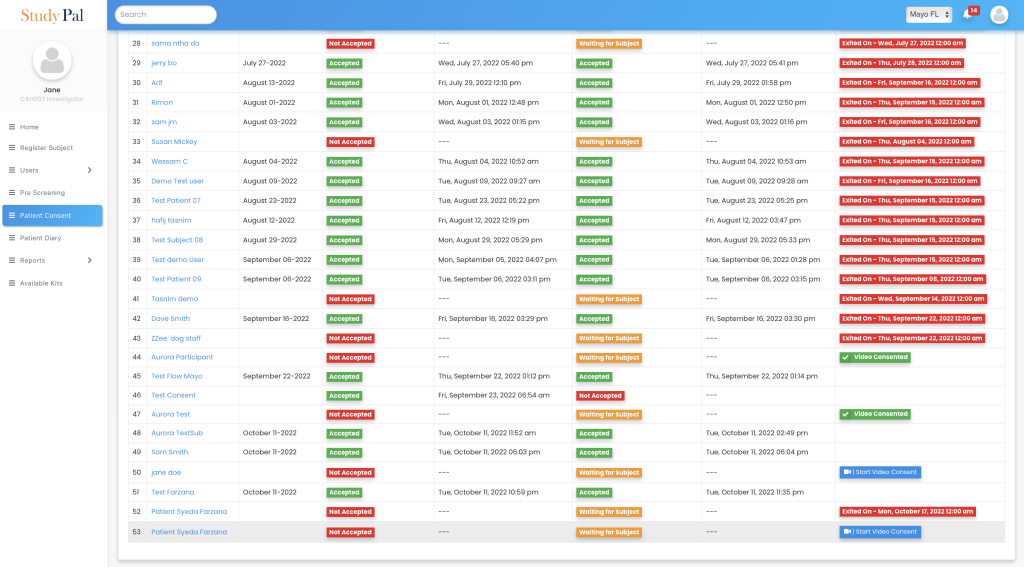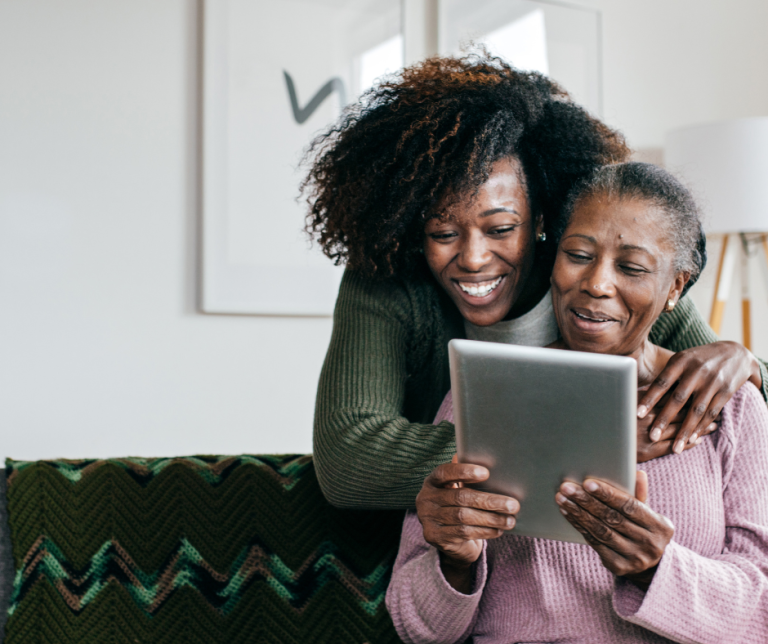 Allow caregivers to support patients during the consent process.
DELVE HEALTH'S eCONSENT PLATFORM IS UNLIKE ANY OTHER IN THE MARKETPLACE
Our eConsent goes far beyond just another video conference or a DocuSign—we take the time needed for patients to be ethically informed and educated regarding what their commitment is when they agree to participate in a clinical trial. Our virtual conversations allow patients to ask questions and voice concerns they may have with qualified study staff while they take the time to read and review documents at their own pace.
Government regulating bodies around the world have unique requirements, including protective privacy laws. Our eConsent tool can help your organization ensure they are in compliance with local laws and protect a patient's data through our exclusive facial recognition feature.
Learn more about the "Delve Difference."