Randomization & Trial Supply Management
Optimized randomization (IRT) and clinical trial supply management (RTSM) processes to automate your study design
Randomization & Trial Supply Management
Optimized randomization (IRT) and clinical trial supply management (RTSM) processes to automate your study design
CLINICAL STUDYPAL IRT IS A POWERFUL, INTEGRATED SOLUTION DESIGNED TO ACHIEVE TRIAL SUPPLY OPTIMIZATION.
REDUCE COSTS WITH RESUPPLY ALGORITHMS AND AUTOMATED SUPPLY MANAGEMENT
SUPPORT PROTOCOL UPDATES AND ACCELERATE STUDY START-UP
FLEXIBLE AT-HOME AND ON-SITE TREATMENT DISPENSATION
INTEGRATE WITH DEPOT, EDC AND EMR SYSTEMS
Stratification options. Blinded or unblinded options.
Choice of randomization methods (including simple randomization, block randomization and permuted block randomization).
Setup of enrollment/eligibility form(s) for screening and determination the subject eligibility with validation checks.
Configuration of inclusion and exclusion criteria. Automatic email notifications when the patient is randomized.
Apply edit checks to ensure proper patient randomization.
Two way integration with 3rd party vendors (i.e. EDC).
Patient management and status tracking features. Randomization status tracking.
Configurable stratification and drug supply.
Patient enrollment status tracking.
Oversight dashboards and data querying capabilities.
Interactive reports and on demand data export.
Drug/device allocation and management (Supply Management module).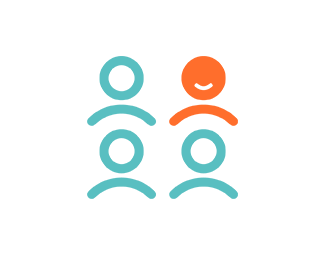 Ensure the right drug is received
Drug accountability, assists patient compliance monitoring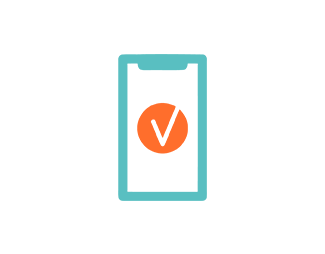 Site activation control
Real-time dispensation management
Real-time supply status
Manage/Track expirations
Patient dispensation-date/time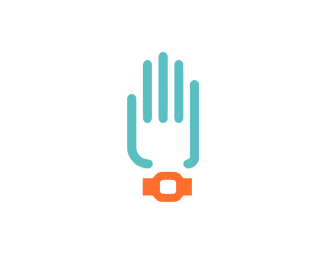 Site oversight
Emergency Unblinding
Real-time enrollment tracking
Batch releases